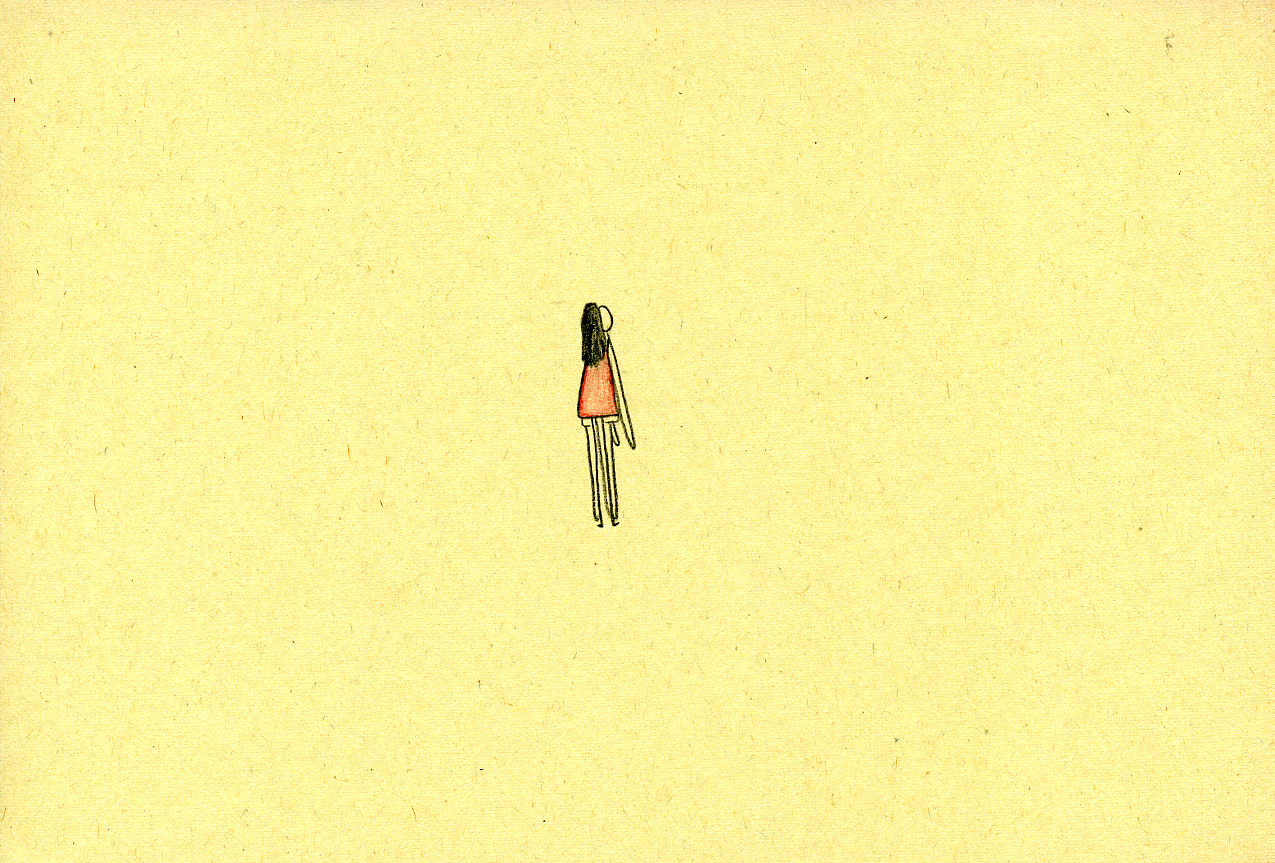 Studio Sweet Home is a creative and multidisciplinary space 
focusing on the art of storytelling, somewhere between non fiction and fantasy 
where thoughts are made and a planned participation with the viewer is provoke. 
Our art projects have been always influenced in a political and social matter 
where the opposition is hidden in a world full of color, beauty and softness, 
with a playful touch immerse in a poetic and delicate sense of space, and object.
Studio Sweet Home is based in Brooklyn, 
founded in 2009 by Colombian artist Yeimi Salazar, and 
Melvin Sanchez from Puerto Rico who passes away in 2017.